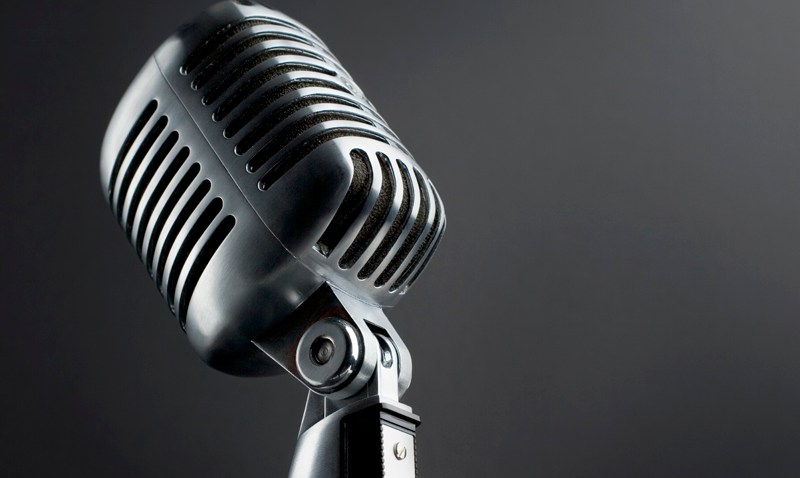 STAND UP: Come out to Comedy Palace for the "Show Me the Funny" Show to see some of San Diego's funniest comedians perform. Featuring performances by Zoltan, Billy Bonnell, John Ceccon and others, this show will crack you up! The event begins at 7:30 p.m.
TREAT YOURSELF: Join Anthology's Executive Chef and Brew Master for Craft Beer Night tonight at 5:30 p.m. to discover beer's perfect pairings. The evening will feature live music, a special tapas menu paired with Karl Strauss beers, including the new 21st Anniversary Belgian Strong Ale, and a chance to renew your relationship with beer. Admission is $5.00.
COMEDY ON THE CREST: Don't miss the "Comedy on the Crest" improv sketch comedy show featuring Comedy Under Construction, hosted by Mitch Feingold. The event begins at 8 p.m. at Cafe Libertalia.
---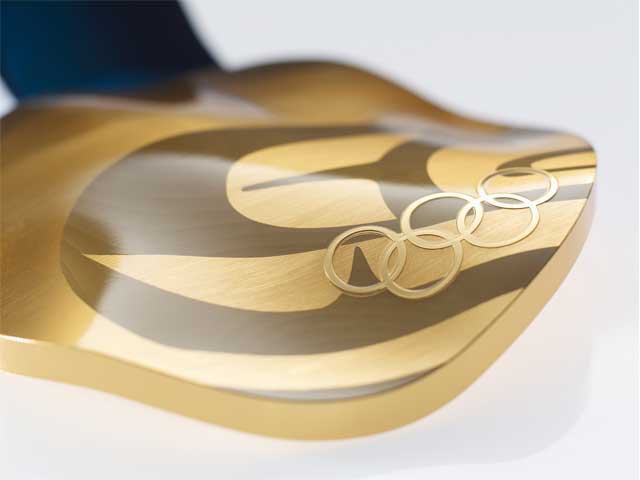 Check out NBCSanDiego's full coverage of the Vancouver Winter Games complete with athlete profiles, amazing photo galleries, and more! Fan us on Facebook, and follow us on via Twitter @nbcsandiego