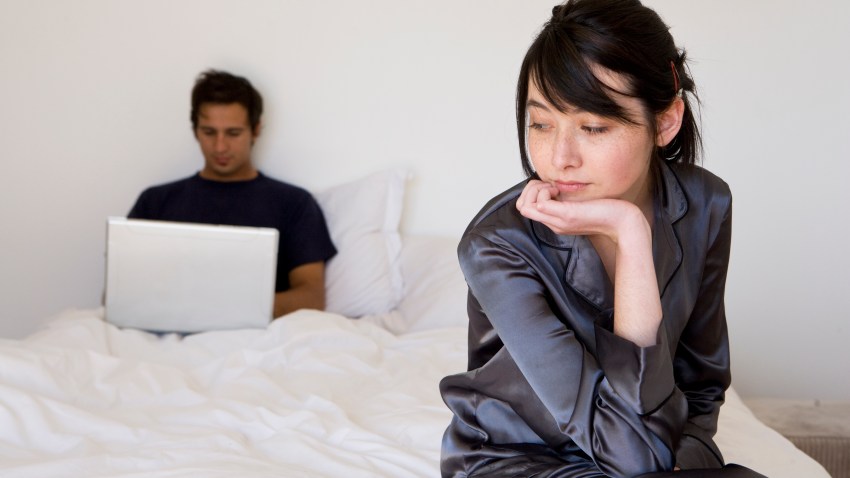 REGGAE TRIBUTE, MAHN: Some of reggae's most acclaimed artists will be playing a tribute show at the Sports Arena. Some of the legends include Gregory Isaacs, Don Carlos, Twinkle Brothers and Tribal Seeds. Tickets for "Tribute to the Reggae Legends" cost between $41 and $61 and can be purchased on ticketmaster.

DINNER AND PEARLS: Taco Tuesday is so last Tuesday! It's Bistro Monday at the restaurant at the Pearl Hotel. The French-American themed restaurant is offering a three-fixe meal for $25. From duck confit pomegranate duck jus, seasonal vegetarian quiche and crème brulee as some of the offerings, you will be able to have a little taste of almost everything on the menu. Also, happy hour is all night long so you'll get a great deal on your drinks, as well.
A NIGHT OF DEPP: It's $10 beer and ticket night at the beautiful Birch North Park Theatre. So grab a seat while you watch Johnny Depp's character search desperately for the "American dream" on a psychedelic road trip in Fear and Loathing in Las Vegas.