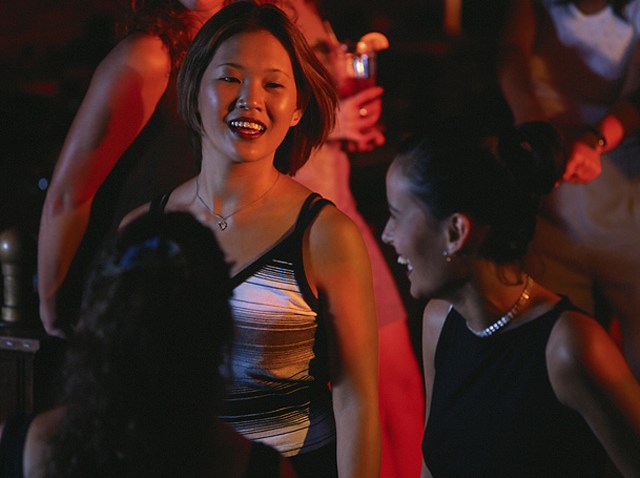 BRINGIN' COUNTRY BACK: Learn how to line dance at Incahoots! Event takes place at 6:30 p.m followed by open dancing all night long. And for those who aren't into line dancing, it's OK-- they play Top 40 every now and then too! Call 619-291-1184 for more details.
CHOCO AND BEER: Head over to UCSD's Loft for Latin American Chocolate and Beer Tasting. Learn about wines, beers and chocolate producing regions while noshing on the regional fare. Tickets include four-five drink selections. Admission is $20 and the event begins at 6:30 p.m.
FOLK IT UP: For those into folk music, the San Diego Folk Song Society is for you! The fun takes place at the Serra Mesa Branch Library in Kearney Mesa and the night features Allen Singer and Dane Terry and begins at 6:30 p.m Admission is free.