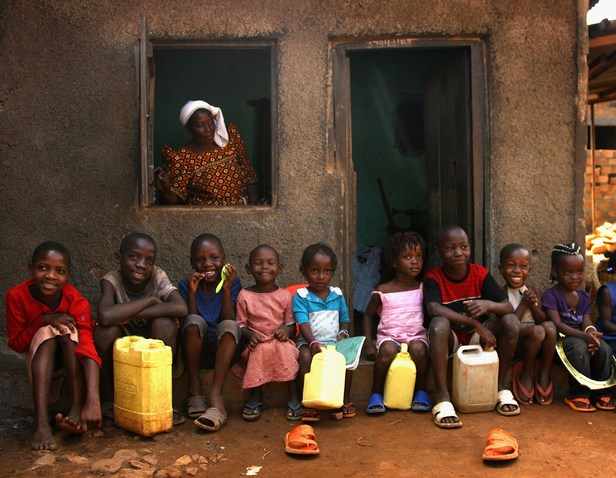 It's slated as a night of performance and visual art to raise $15,000 for the children of Africa.
Hundreds of people are expected to head downtown to the Culy warehouse on Saturday, November 21, for a fundrasing event called Illumination.
Flood church and Children of the Nations will be hosting a variety of entertainment, with performances by singers Matt Green, Nicole Vaughn, Vanessa Eagerton and Dr. Seahorse. There will also be modern and hip-hop dance performances, along with a few short films.
"Art is more than talent, technique or training," according to the event's Web site, "Art is always inspired and it has a unique power to illuminate truths about the world."
Money will be raised through ticket sales, donations and drawings for travel, spa and sports packages. All proceeds will go towards building a children's home in northern Uganda.
The event will also celebrate the success of a campaign that led to the sponsorship of 200 orphan children by members of Flood church and the San Diego community over the past month.
Doors open at 7pm and the show begins at 8pm. Tickets can be purchased for $20 online or $25 at the door.