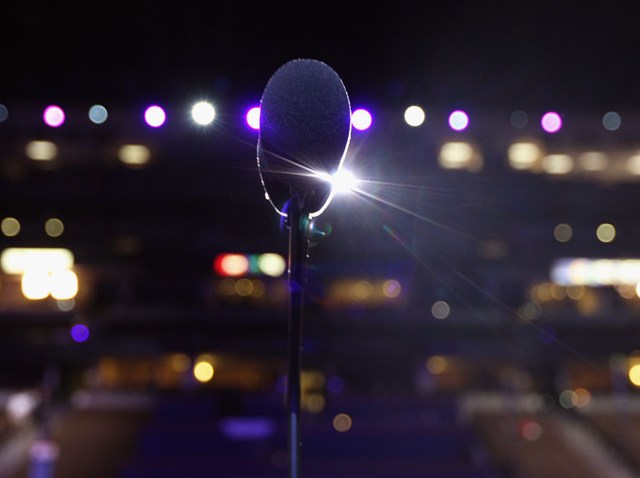 Happy Birthday Organ: Balboa Park's famous Spreckels organ celebrates its 95th birthday with a special free concert by San Diego Civic Organist, Dr. Carol Williams beginning at 2 p.m.
Stanza: This monthly open mic event at the Thumbprint Gallery in North Park features spoken word and acoustic music from local artists. Show starts at 7 p.m.
Auto Show: Today is your last chance to check out the 2010 San Diego International Auto Show at the convention center. Doors are open from 10 a.m. until 6 p.m. Children under 12 years of age will get in for free with a paying adult ($10).