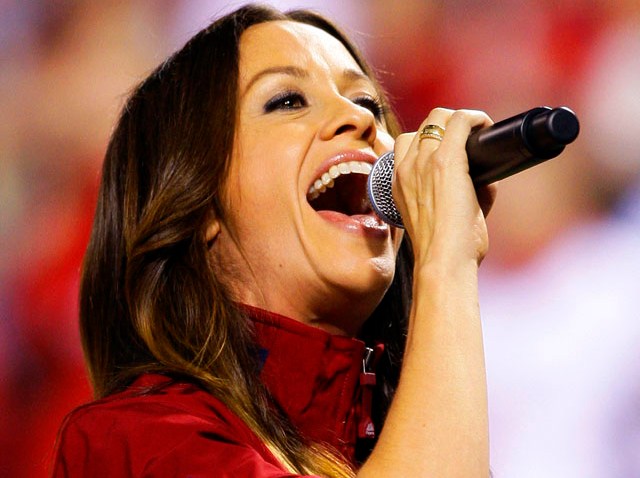 SCORE OF A DEAL: Looking for a new place to call your "Monday Night Football" home? Why not try the La Jolla Brew House to watch your favorite games on new TVs with new sound and two big screen projectors. Don't miss the happy hour that ends at 9 p.m. with $10 pitchers, $3 house drafts and $2 off appetizers. There is also a half time trivia with prizes to spice things up and take your mind off your teams losing streak.
HE'S A MEAN ONE…: Check out the "How the Grouch stole Christmas" tour with The Grouch, Mistah F.A.B, Fashawn N' Exile, and DJ Fresh. The performers will hit the Belly Up stage at 9 p.m. and are sure to steal everyone's hearts, minds and ears during the show. Tickets range from $15 to $17.
DO, RAY, MI, FA, SO: Warm up those vocal pipes because The Coyote Bar and Grill is hosting karaoke for all those brave souls who think they can work the crowd. It starts at 6 p.m. and if you're too chicken to hit the stage, you can watch the entertainment go down while you enjoy some delicious grub.