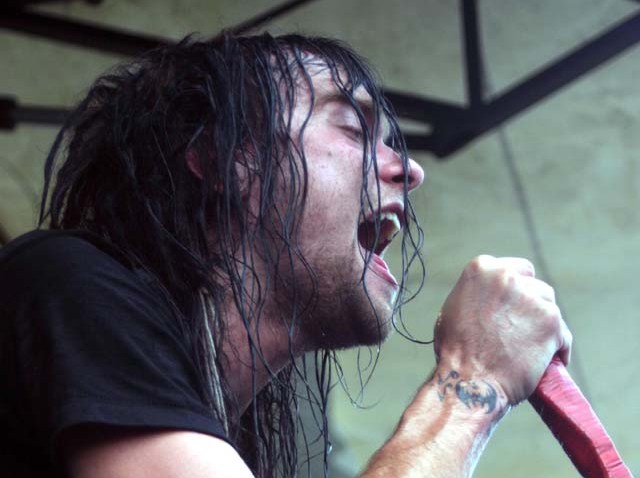 FILM MEETS PERFORMANCE: Carousel Microcinema #2 at Queen Bee's Art and Cultural Center is sure to provide a night of entertainment—this program combines short films with performance. The show begins at 7 p.m and admission is $5.
I CAUGHT FIRE: Break out your converse shoes and get ready to scream, the Used are playing at the
House of Blues
. The show begins at 7:30 p.m and admission begins at $20. For more shows, check out our
Upcoming Concerts Gallery
.
AT THE DIVE IN: Sure it's a little chilly but don't let that stop you from engaging in some conversation, food and drink at the Pearl. Tonight's movie: Forgetting Sarah Marshall. The show begins at 8 p.m and takes place at the hotel's poolside lounge.