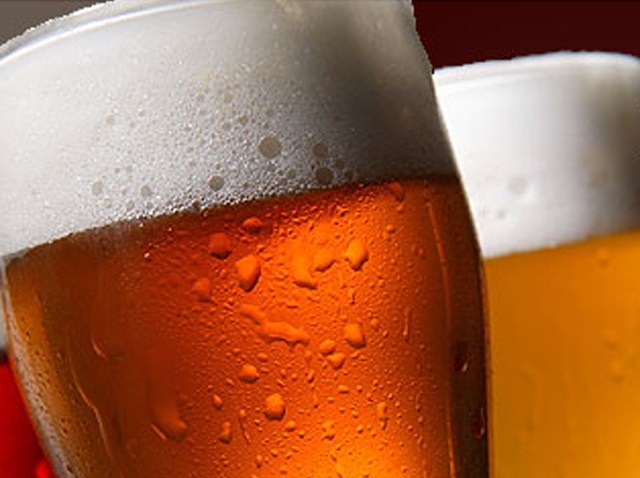 FESTIVE FEAST: The San Diego Shakespeare Society is hosting an evening of fun, food games with a dash of Elizabethan flavor! Admission is $55 and takes place at the Town and Country Hotel and Convention Center. RSVP: 619-229-8387.
LESS THAN JAKE: Get ready to jump and dance around, Less than Jake is coming to town! The show takes place at the House of Blues and also performing is Fishbone, Cage, and the Swellers. For more shows, check out our upcoming concerts gallery.
PROHIBITION REPEAL PARTY: Raise your glass-- Prohibition was repealed 76 years ago! Head down to Alchemy South Park for "Silent Sunday" prohibition cocktail party, featuring a silent film screening and performance from Melly Frances.