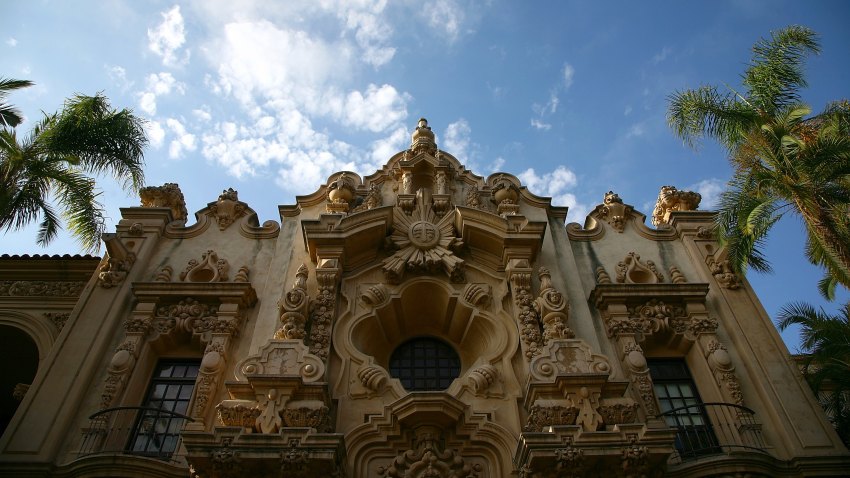 December Nights: Balboa Park kicks-off its December Nights holiday season celebration. In the spirit of the holidays, participating Balboa Park museums will open their doors free of charge from 5:00 p.m. to 9:00 p.m.
Rock Orchestra: Trans-Siberian Orchestra is a rock orchestra founded by Paul O'Neill, Robert Kinkel, and Jon Oliva in 1996. The band incorporates progressive rock, symphonic metal, and heavy metal, with influences from classical music. It is well known for its renditions of traditional Christmas songs. Concert begins at 8 p.m. at the Sports Arena.
Hit the Dance Floor: Jesse Marco will be at Stingaree to get the room moving beginning at 8:00 p.m.