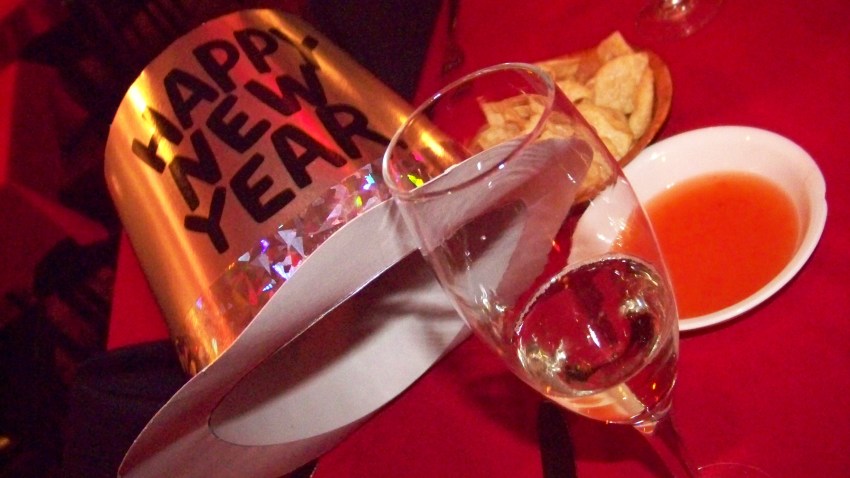 Masquerade: This New Year's Eve celebrataion in North Park will have it all, including great music, high fashion and eye-popping art. The live music will be from Delta Spirit, Get Back Loretta and the Burning of Rome the Hot Moon; also look out for a burlesque performance from the Caburlesque Kittens. Tickets are $45 and can be purchased online. Guests must be 21 years or older to attend.
First Night: Thousands are expected at the event in Escondido from 6 p.m. to midnight. It will be held at 12 separate venues in Grape Day Park and the California Center for the Arts. The alcohol-free celebration will feature several young rock bands from the area, two fireworks displays, clowns and carnival food. Tickets are $15 before the event and $20 at the event. They can also be purchased online.
Raining Cash: Slip into your best black and gold for New Year's Eve at Rich's, with DJ Nikno, go-go boys, a $1,000 cash drop and free champagne at midnight.