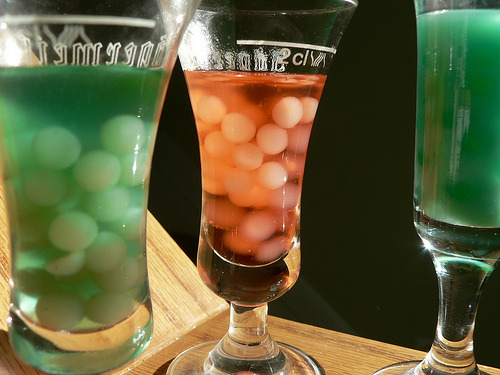 A Hawaiian Getaway: It's Tiki Tuesday at Bar Pink; enjoy the sweet sounds of Craig Prior on his Hawaiian steel guitar.
Sit Back and Relax: Go check out Crush Tuesday at Red Circle. Grab a drink and relax to the reggae beat.
Shen Yun: As part of a world tour, New York-based Shen Yun Performing Arts Company brings to San Diego a truly one-of-a-kind spectacular. The dance, the music and the costumes are all inspired by traditional Chinese philosophy and culture. The show starts at 7 p.m. at the San Diego Civic Center. Tickets are available online.