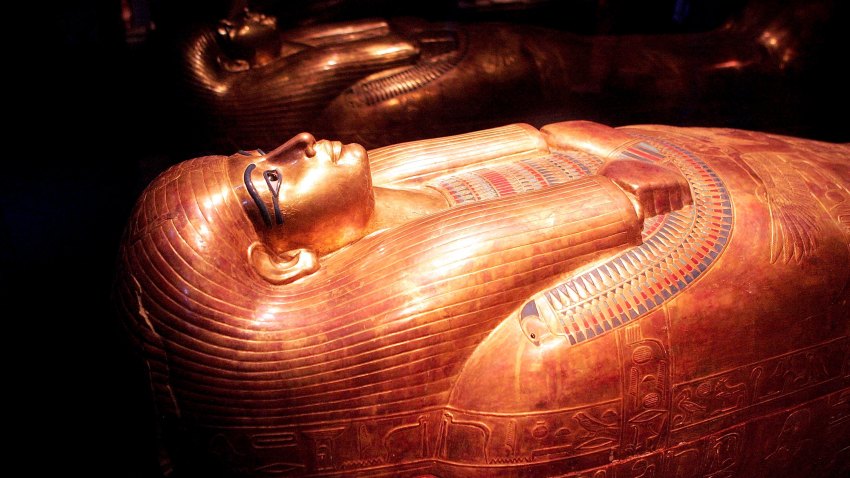 Shen Yun: As part of a world tour, New York based Shen Yun Performing Arts Company brings to San Diego a truly one-of-a-kind spectacular. The dance, the music, and the costumes are all inspired by traditional Chinese philosophy and culture. The show starts at 7 p.m. at the San Diego Civic Center. Tickets are available online.
Kick Off Your Week: The San Diego Sockers will play at the Del Mar Fairgrounds. The team plays in the Del Mar Arena, a covered stadium with partly open sides. Game time is 6:15 and tickets can be purchased online.
Egypt Comes to Balboa: The Children's Discovery Center exhibit, 'Discover Egypt,' gives visitors an opportunity for interactive, sensory learning about ancient Egyptian civilization, and about the role of anthropologists and archaeologists in research and interpretation of the culture. It's open from 10:00am - 4:30pm at the San Diego Museum of Man.