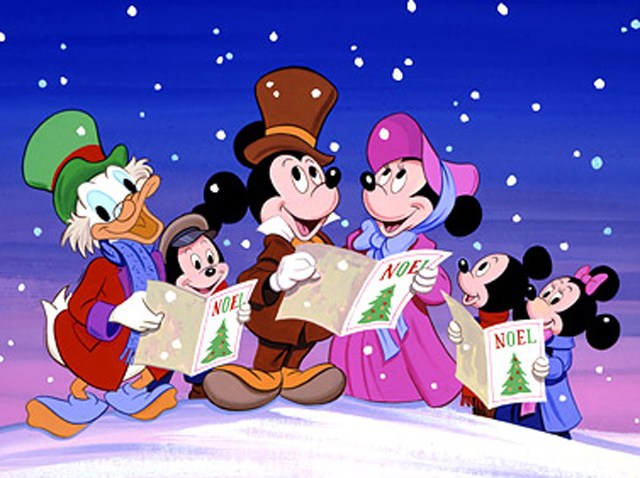 A FESTIVUS FOR THE RESTIVUS: Enjoy empty roads during 25-mile Knickerbikers bicycle ride, starting in nor parking lot at the Mission Bay Visitors' Center at 10 a.m. Bring money in case an open restaurant can be found for stop. For more information call 619-787-7427.
SEE A MOVIE: Movie Theaters are open on Christmas. The new movies that are on the top of everyone's list: Sherlock Homes staring Robert Downey Jr. and Jude Law; It's Complicated staring Meryl Streep, Steve Martin and Alec Baldwin, or something for the kids like Alvin and the Chipmunks: The Squeakquel. Other movies opening: The Lovely Bones, NINE and Up in the Air.
CHRISTMAS BRUNCH: Christmas Champagne Brunch at the Ramada Plaza Hotel from 10 a.m. to 6 p.m. The cost is $23.99 per person, $9.99 for children 5 –11, and children under 5 are free.