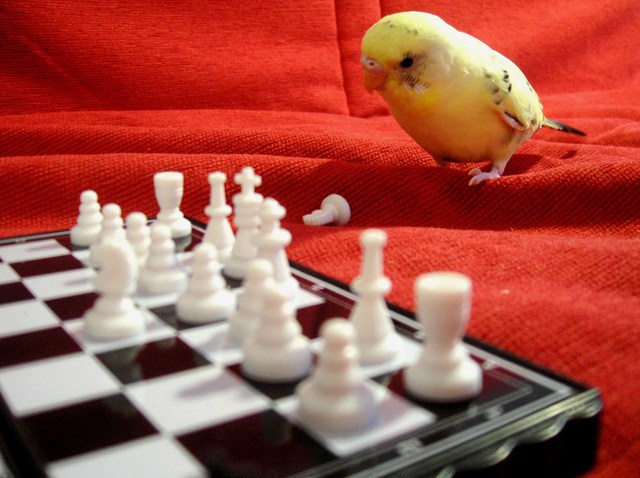 CLARA AND COMPANY: The California Ballet Company will be performing Tchaikovsky's Nuctracker with a whopping cast of 160, including 35 professional dancers and apprentices. The show starts at 7 p.m and admission begins at $25. For more info call 858-560-5676.
WWJB: What would Jesus buy? Find out the answer at a screening of a documentary about street performer "Reverend Billy" and his choir of activists from the "Church of Stop Shopping." The show takes place at Lestat's Coffee house and begins at 7 p.m Donations are requested.
Board it up: Who doesn't love a friendly competition? Duke it out with your buds or even make new ones over game night at Whistle Stop Bar. Admission is free, but this on-going event is 21+. The fun takes place from 9 p.m to 1 a.m.