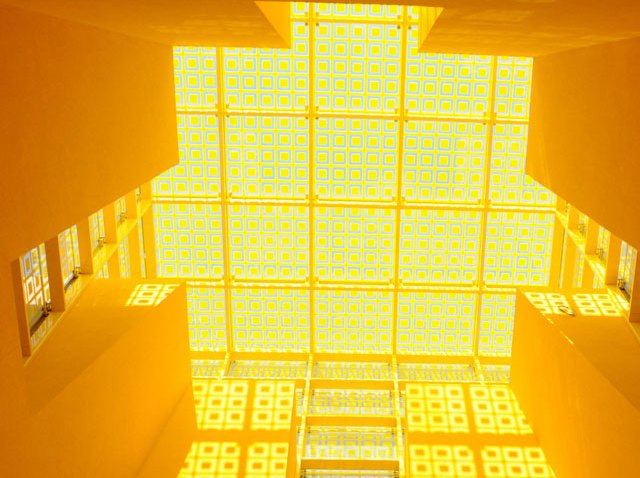 Poinsettia Show: Red and green leafy poinsettia plants bloom vividly at this time of year. The display of 500 beautiful poinsettias will be unveiled at 10 a.m. near the Botanical Garden for everyone to enjoy throughout the month of December.
Science Hype: The Fleet Science Center for Ethics in Science and Technology will hold a panel from 5:30 p.m. – 7 p.m. at the Reuben H. Fleet Science Center to discuss the difference between hype and fact in science news coverage. The panel will include Kim McDonald of UCSD Science Communication and David Washburn with the Voice of San Diego.
Opera Fans Rejoice: Composer Anthony Davis will be performing at UCSD. He is known for penning operas about Malcolm X and Patty Hearst and for shaking up the tradition of Western European Opera. The concert begins at 7 p.m. and tickets are $25.