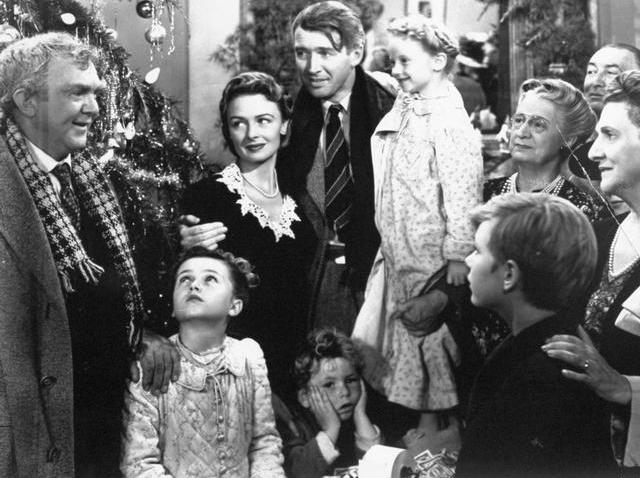 GRAND OPENING: Tonight from 7 to 10 p.m. is the grand unveiling of the new Cecilia Boutique. The night will be filled with music from local DJs, cocktails, hors d'oeuvres, a runway fashion show starting at 8 p.m. and lots of fashion fun!
IT'S A WONDERFUL LIFE: Back by popular demand, Cygnet's presentation of the annual holiday classic will take over the Old Town Theatre. Don't miss this opportunity to see the show that has brought joyful, cheering audiences to their feet!
LA PASTORELA DE LOS PADRES: This year's Teatro Mascara Magica's Christmas Show features Lucifer, the Wild Things, G.I. Joe, and Michael Jackson. Eclectic, right? The show begins at 7:30 p.m and takes place at the Lyceum Theatre.