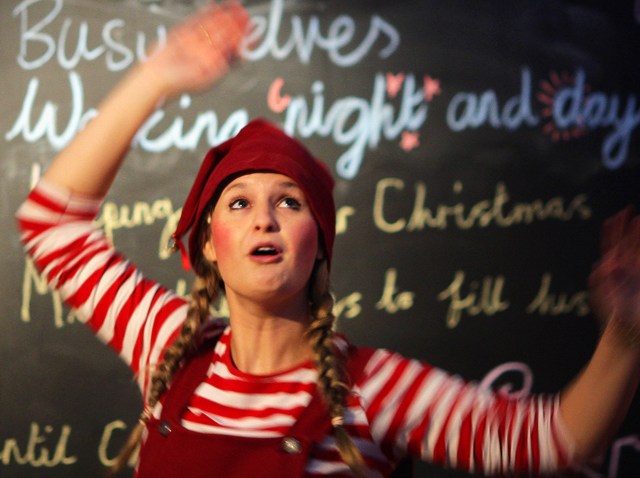 SAN DIEGO SYMPHONY HOLIDAY POPS CONCERT: Tonight's concert features a tribute to local military families. The show begins at 7:30 and ticket prices range from $20 to $85. For more information visit the San Diego Symphony website, or call 619-235-0804.
ELEVEN CANDLES: Firehouse Swing Dance is celebrating its eleventh anniversary with a swing dance party. The evening wlil begin with an intro to swing class at 8:00 p.m followed by live music and open dance until 11:30 p.m. For more information call 858-395-6060.
CHRISTMAS-SHORT EXTRAVAGANZA: Rifftrax Live presents stars of Mystery Science Theater 3000 and guest "Weird Al" Yankovic doing "holiday riffing on some classic Christmas shorts." The show begins at 4:30 p.m and admission is $25. For more information click here.