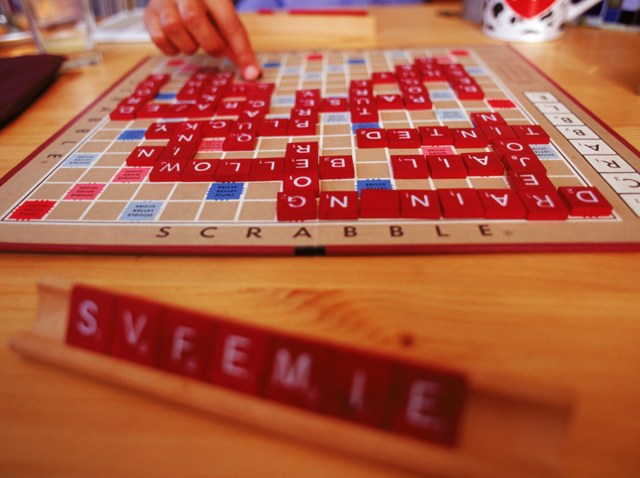 DON'T HATE THE PLAYER, HATE THE GAME: Quality Social has come up with a fun way to raise money for local charities. It's a Tuesday night series presented by 100.7 Jack FM where each week a different classic board game is played. Throw-backs like Operation, Chutes and Ladders, Pictionary, Boggle and Dominos. RSVP (info@landmark-events.com) to reserve your game seat. Prizes included! Admission is free. Games begin at 6:00 p.m. and end at 8:30 p.m.
SWOLLEN MEMBERS, EH? We're not making fun, but we couldn't resist. The Canadian duo "Mad Child" and "Prevail," who make up the group Swollen Members, have been called two of the most "innovative people in hip hop." They will take the stage at Sound Wave at 8 p.m. Tickets are $13. Saigon and City Real will also be performing.
DIRTY. STRAIGHT UP, PLEASE: Not in the mood for children's games or hip hop music tonight? For the more refined pallet, you can head to Trattoria La Strada for Tini' Tuesday. We bet you can guess what's involved. Martinis, of course. Only $6. From 7 p.m. to 10 p.m., sip on Cosmos SATC-style, down Classic Dirties, savor Choco Espresso, try La Strada's Signature, and enjoy the elegant Sophia Loren Martini. There is no admission fee.
Get Events Sent Straight to You: Why bother looking for what's happening tonight? Let us do the work for you: