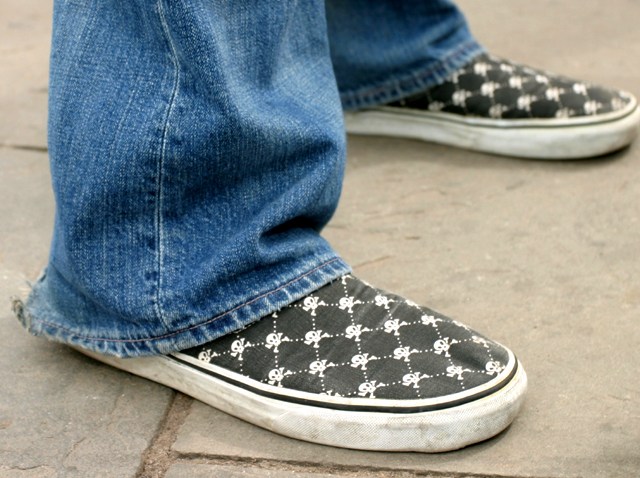 WE'RE NOT IN BALBOA PARK ANYMORE: Celebrate the SD Italian Film Festival and Italian Culture as the Museum of Photographic Arts is turned into an Italian Piazza for an evening. Tickets must be purchased in advance, with limited door tickets available.
THAT'S SNEAKY: Looking to give your plain sneakers a new life? Decorate with paints, dyes, markers and buttons to create a fashion statement that's all your own. The fun takes place at Sophie's Gallery and admission is $25. To register call 619-593-2205.
IT'S UP TO YOU: Get those ideas brewing, the National Comedy Theatre is offering up a 100-minute improv comedy show based completely on audience suggestions. Tickets start at $8 and range up to 15 dollars. Happy brainstorming!