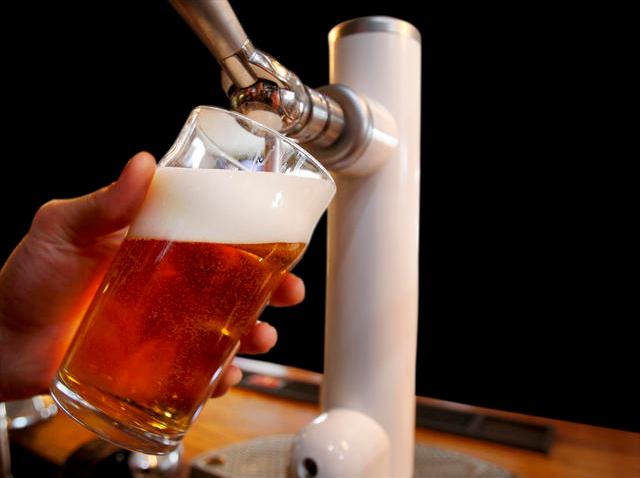 NICE BREW: Today is the start of San Diego Beer week, where beer, and everything you love about it, is going to be celebrated in a very big way. Want to get in on the action? View a complete list of everything that's going on today.
MUSIC MAVEN: Songstress and songwriter Jewel is going to be performing at Petco Park at 7 p.m. You can get your tickets for the show online now.
DARK ARTS: Steampunk style, music and more is taking center stage at "Art After Dark", a fashion show, party and gallery opening at the Oceanside Museum of Art. Never heard of Steampunk? Now's the time to get your tickets and check it out as the night kicks off at 7 p.m.