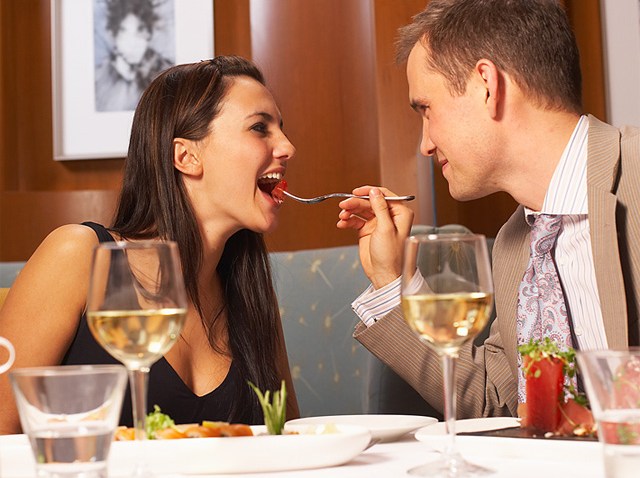 SALSA LESSONS: Always wanted to learn how to salsa? Well now you can. If you're a beginner or want to get back into the swing the Miami Grille in La Jolla is the place to be. Beginner lessons start at 7 p.m. and intermediate lessons are at 8 p.m. Lessons followed by open dancing with music by Luna Llena (8:30 p.m.) For more information click here.
SPRINGTIME GARDEN DINNER: The Grossmont College Culinary Arts students host a five-course dinner in the Culinary Arts patio dining area near the student center. Dinners include appetizer, intermezzo, entrée, dessert, coffee service; with vegetarian meals available. Dinners are fundraisers for students to compete in state and national culinary competitions, as well kitchen maintenance, equipment, and supplies. The cost is $15 per person. The dinner is from 5:30 to 6:30 p.m. The five-course dinner is prepared by the GC Quantity Foods. Click here for more information on this event.
ROOFTOP YOGA: Enjoy harbor views, fresh air and hanging out with old and new friends after class with drinks and appetizers at the Glass Door. Yoga is held on the rooftop of Porto Vista Hotel in Little Italy. Classes on Sun, Tues, and Thursdays begin at 4 p.m. On Monday, Wednesday and Fridays are from 9 a.m. to 10 a.m. Bring your friends! For more information click here.