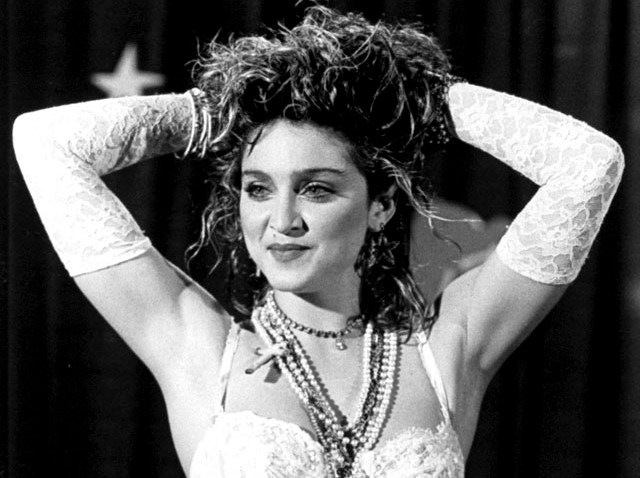 WE ♥ THE '80s: Come party to the sounds of new wave, one hit wonders and everything else you loved about 80's music at Kadan. DJ A Boy Named Art, among others, are going to be spinning all night long, starting at 9 p.m.
TRIPPY BEATS: Catch Trip-Hop band Massive Attack with special guest Thievery Corporation at Rimac Arena at UCSD. Tickets for the show are available online and the concert kicks off at 8 p.m.
ROCK GROUP: Check out rock band The Smithereens, best know for songs like "A Girl Like You", as they play a gig at the 4th and B. Tickets to the show are on sale now and the music starts at 7.

Get Events Sent Straight to You: Why bother looking for what's happening tonight? Let us do the work for you:
Text SDTONIGHT to 622339 and follow us on Twitter @nbcsdaroundtown.