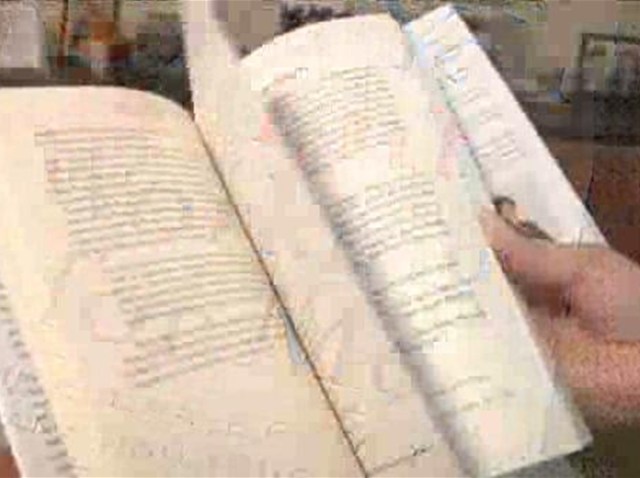 Tacos and Techno: Start your week off right with some of the best tacos in the Gaslamp and a little live music. DJ Scooter will be performing at La Puerta from 8 p.m. to 2 a.m.
Improv Your Plans: UCB Tour Co will be performing at UCSD at 9 p.m. The LA/New York based sketch comedy group is home to improve legends Amy Poehler and Horatio Sanz. Tickets are just $10.
Book Lovers Unite: This month's salon at the Ink Spot, located at the Art Center Lofts in Downtown, focuses on the "Best (Read) Books of 2009." Attendees are encouraged to bring their favorite three books of the year and be prepared to speak for three minutes on what makes them so great. It runs from 7 p.m. to 9 p.m.