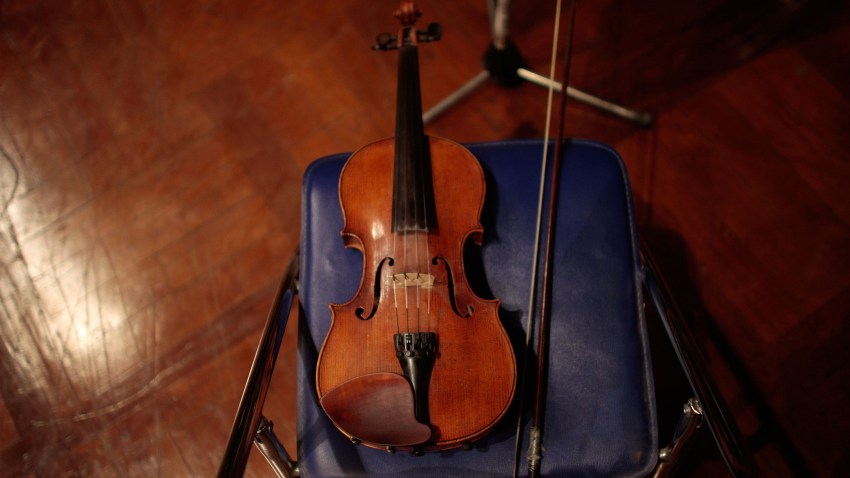 A Sea of Pink: The House of Blues will be taken over by every shade of pink as it hosts its Pink Party starting at 7:30 p.m. Dance the night away and enjoy New Orleans themed appetizers. Tickets are $20.
Professional Carols: Mannheim Steamroller is celebrating 25-years of playing Christmas music with a concert at the San Diego Civic Center. It begins at 7:30 p.m. and tickets start at $32.50.
Strings and Things: Singer and violinist Jenny Scheinman will be performing at the Loft, located on the UCSD campus. Concert begins at 8 p.m. and tickets are $16.