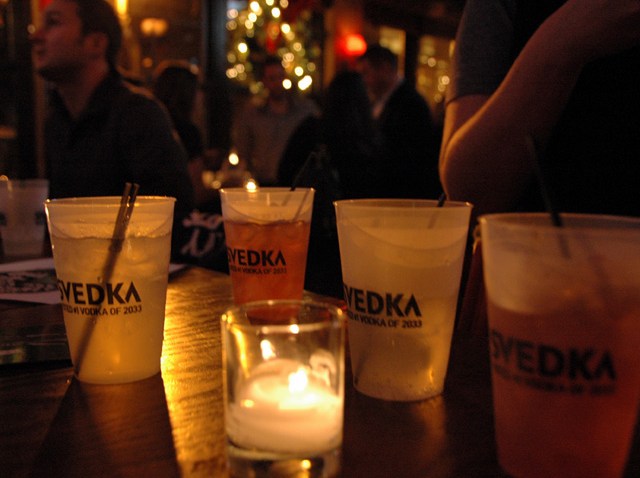 Dive In: Forget that it's cold outside. The Pearl Hotel is still offering Dive-In Theatre with Wednesday's showing of "Good Morning Vietnam" at the hotel's poolside lounge. Show starts at 8 p.m.
Boom: Flipping from pants-around-the-ankles comedy to hipster "Twilight Zone" science fiction, this is one end-of-the-world story that will leave you grinning from ear to ear. At the Lyceum at 8 p.m.
Go Politico: If you really don't have anything else to do, there's always San Diego's State of the City address. Admission is free at the Balboa Theatre. You just might bump into a sexy political staffer a la Josh on "The West Wing." If not, you'll at least be informed.