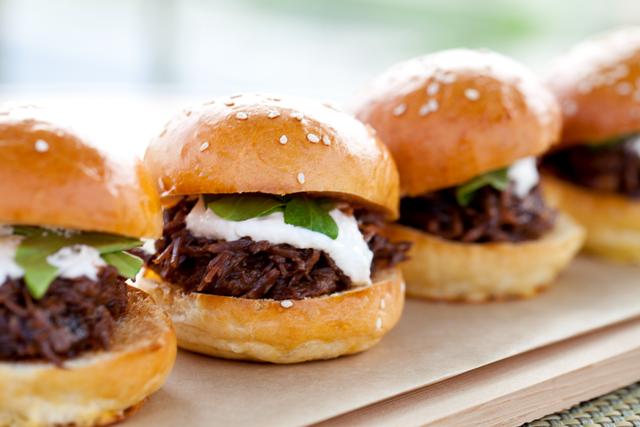 CHEAP EATS: Every Tuesday night Hillcrest is buzzing with Tuesday Nite Out, an event where local restaurants and shops offer special discounts off of their regular prices. The event starts at 5 and lasts until 8 p.m., so check this list of locations and get there early for the best deals.
GOOD LAUGH: Looking for some late night laughs? Head over to Lestat's Coffee House for their Tuesday night comedy show. The fun starts at 9 p.m. and goes until 11 p.m.
BEST BURGER: Every Tuesday The Pearl Hotel hosts "Burger and Beer", where their house chef's best burger can be yours along with any beer they stock for only $15. Check out their site for more info.

Get Events Sent Straight to You: Why bother looking for what's happening tonight? Let us do the work for you:
Text SDTONIGHT to 622339 and follow us on Twitter @nbcsdaroundtown.