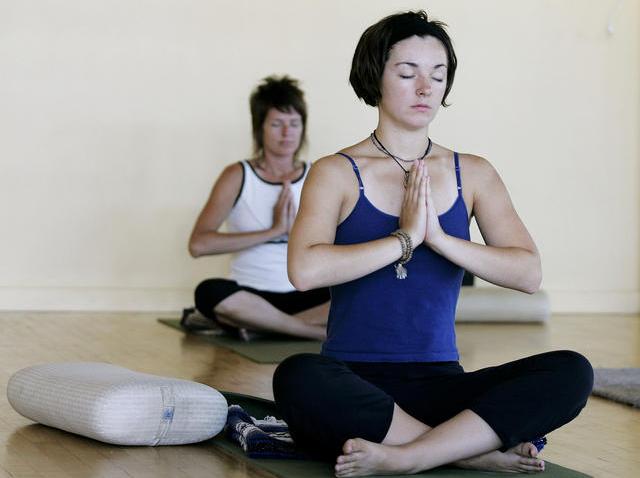 YOGA FOR KIDS: Discover how fun Yoga can be for your children with Snatam Kaur. Through imaginative stories, songs, mantras in motion and Yoga exercises especially for children, Snatam takes kids on a Yoga adventure. Magically woven into the adventure, Snatam conveys basic yogic principals to give kids the tools to be peaceful inside, and in their lives. Parents are welcome. Begin your child`s Yoga practice today. Click here for more information.
PHOTO EXPO: The largest photography event on the West Coast, the 5th Annual Photo Expo West is expected to attract more than 5,000 people interested in photography across the Western United States, including Northern, Central and Southern California, Arizona and Nevada. Whether an amateur interested in improving their family portraits, or an advanced professional interested in meeting top experts in the field, Photo Expo is not to be missed by those who share in the joy of being behind the lens. In addition, this event is recognized as the "go-to" place for people to sell used equipment, find the best bargains on the newest and most popular photography equipment, and check out the latest advancements in digital photography gear and software with expertise from the top industry names. The Expo will be held at the Del Mar Fairgrounds and tickets are $10. For more information click here.
GIRLS DAY IN: Want to have a day filled with shopping, fashion, music and fun? Girl day in is creating an "indie shopping mall" for the day. The day will bring together a broad spectrum of vendors from the plethora of arenas that impact women's lives most by including sellers from the worlds of fashion, food, fitness, music, financial planning, health & well-being, beauty and myriad others. The day will feature a full bar, a DJ spinning all day, two fashion shows, lots of prizes and give-aways valued at more than $7000. Admission is free, though visitors are encouraged to bring non-perishable food items and/or clothing to be donated to local charities. The first 200 people to RSVP online and attend the event will receive a free gift at the door! To RSVP and more information click here.