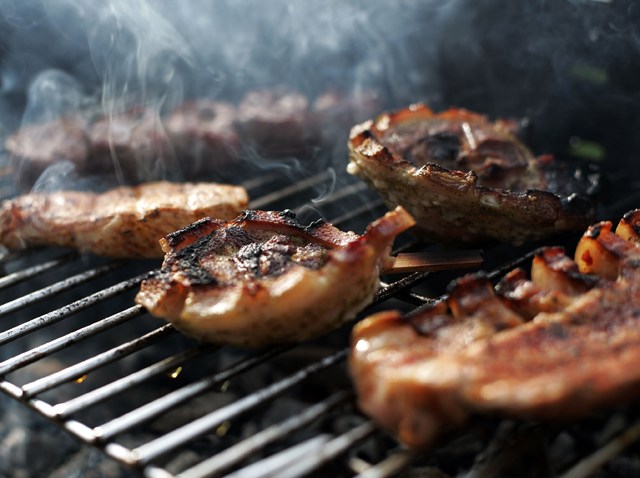 BEER WEEK: Bar Pink is hosting tonight's San Diego Beer week event, "Scheff's Beer, Bands & BBQ". The night of fun and games is going to feature live music, art and giveaways. A ticket gets you in the door, a BBQ lunch from Wolffy's Place and three-beer tasting and it starts at 1 p.m.
ROCK BAND: The Casbah is playing host to local favorites The Soft Pack for an 8:30 p.m. gig. Click here for more info.
HIP HOP: Ghostface Killah of Wu Tang is going to be bringing his rhythms to Brick by Brick in Linda Vista for a 8 p.m. show. Tickets start at $22 and you can check out this site for details.
Get Events Sent Straight to You: Why bother looking for what's happening tonight? Let us do the work for you:
Text SDTONIGHT to 622339 and follow us on Twitter @nbcsdaroundtown.