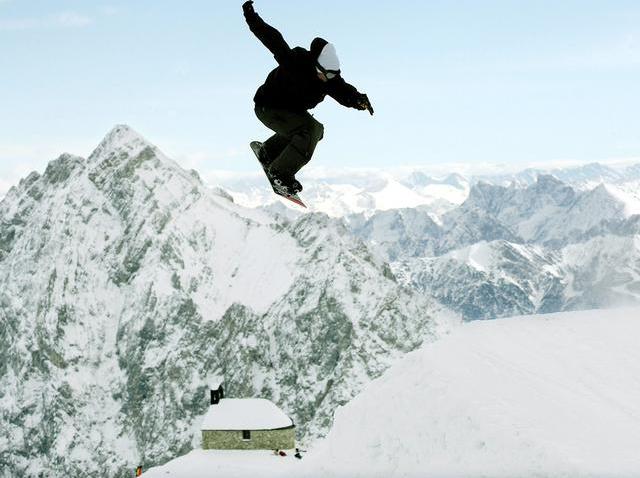 SNOW JAM: This once a year event will get you ready for snow season. The consumer show boasts "everything about skiing and snowboarding under one roof." Ski, snowboard equipment experts on hand to talk about latest equipment, changes in technology, selecting gear. Also get a free lift ticket to Mountain High with paid admission. For more information click here.
TANGO: Come out and get a taste of tango to see if you are a future tango addict. First time visitors can stay for a free visit to the dance party ("milonga") that follows and see the real magic. Click here for more information.
IMPROV COMEDY: Similar in style to "Whose Line is it Anyway," the National Comedy Theatre is a high octane comedy show featuring Southern California's best improv comedians performing a series of games and scenes all based on audience suggestions. For more information click here.