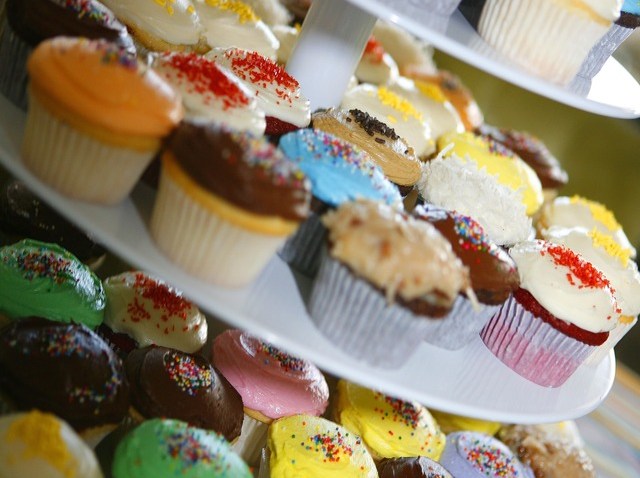 GOOD EATS: Get your sweet tooth ready for a night of cupcakes, art and happy hour drinks as Babycakes in Hillcrest celebrates women in business. Proceeds from the night go to Nest, a charity providing loans to businesswomen in impoverished countries. Join this free party at 6 p.m.
WINE WALK: La Jolla is kicking off their 7th annual La Jolla Gallery Wine Walk and Taste. Stroll the streets and fine art galleries, grab a glass of wine and sample food from some of La Jolla's best restaurants. Tickets start at $35 online and the night begins at 5 p.m.

GROOVE ME: Take your night up a notch with a show by hip-hop and funk artists Sunspot Jonz and MTHDS. Tickets for the show start at only $10.

Get Events Sent Straight to You: Why bother looking for what's happening tonight? Let us do the work for you:
Text SDTONIGHT to 622339 and follow us on Twitter @nbcsdaroundtown.