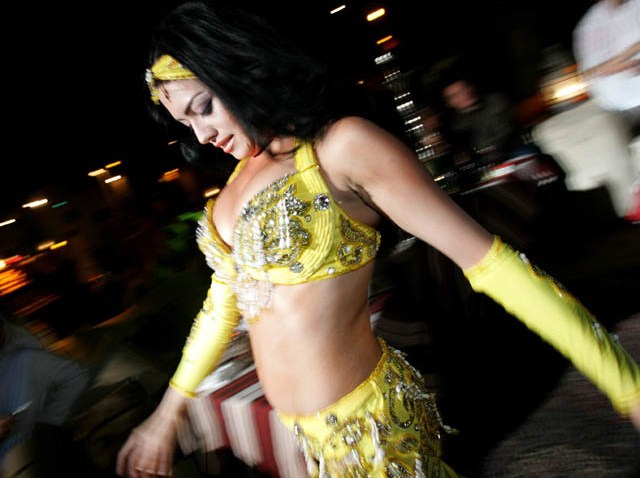 DON'T STRESS OUT: Head down to U-31 in North Park for a free comedy show by Josh Adam Meyers and Clayton Thomas. The best part about this show? No cover and no drink minimum! The show starts at 7 p.m. Call 619-708-7975 for details.
DANCE IT OUT: Learn belly dancing fusing different dance styles! Come prepared to shake it out-- these classes include drills and choreography. Classes cost $10-$12 dollars and takes place at the Mind Body & Soul Dance Studio in Little Italy.
QUESTION: Lestat's Coffee House is hosting a free screening of the PBS Frontline program Sick Around the World. Catch the screening and think about this question: If other rich countries can provide universal health care, why can't we? For details call 619-282-0437.