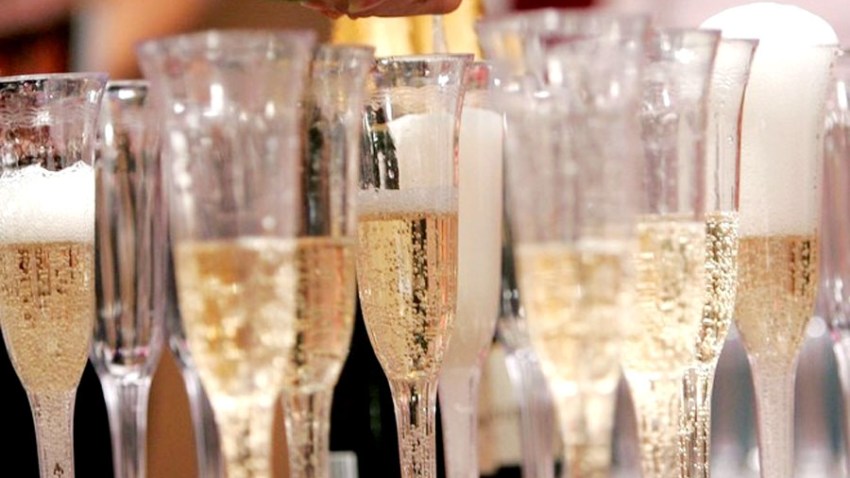 Resolution Party: Fortune will host its 2010 Resolution Day Party from 8 a.m. to 10 p.m. at the Marriot in Del Mar. The poolside party will feature DJ Scotty Boy and Chrs Clouse, along with over a dozen more DJ's throughout the day. Grab your suit and head out to the poolside in style.
Polar Bear Plunge: For the 33rd year in a row, a mass of swimmers will scramble the sandy shoreline at La Jolla Shores and plunge into the icy cold ocean betweeb 10-11 a.m. and ring in the New Year. Brrrrr!
Champagne Brunch Cruise: Take in the sights, listen to relaxing music, linger in the sun and visit the captain. This two-hour brunch cruise on San Diego Bay is the perfect way to ring in the New Year! Tickets are $52.95 and can be purchased online.