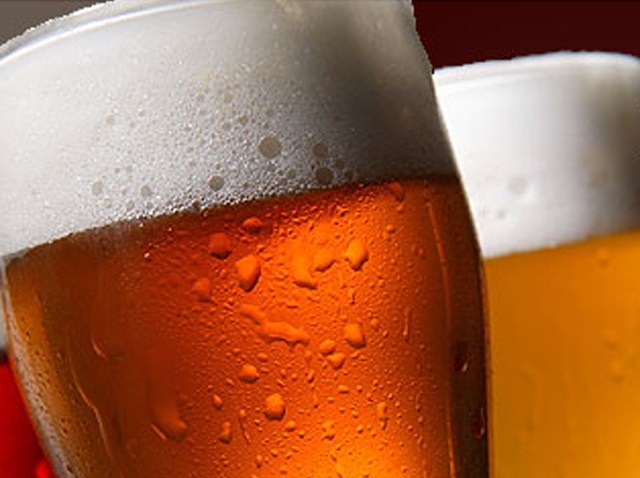 GOT HOPS?: If you want to start San Diego Beer Week off right, make sure you attend the annual San Diego Brewers Guild Festival. The non-profit event benefits the World Beat Center Music Program and the San Diego Brewers Guild. From 7 p.m. to 11 p.m., the beer will be flowing and the music will be blaring. Beer that benefits music and more beer? Why wouldn't you go? For tickets and more information, click here.
CALLING ALL FASHION WHORES: Can't get enough of the latest trends and fads? Catch the once a month May*Star's Fashion Whore at the Ruby Room. $2 well drinks are available from 9 p.m. to 11 p.m. It's only a $5 cover charge if you RSVP to clubfashionwhoreVIP@gmail.com. Interested? Check it out!
BROADWAY BEATS: With five rooms of music and massive sounds, On Broadway will be where it's at tonight. The featured DJs will be Jason "Idol" Videna, Jeffrey Jeff, Mr Grimm and James Curry. All will provide the perfect blend of house, techno and hip hop beats to keep you on the dance floor until the club shuts down!