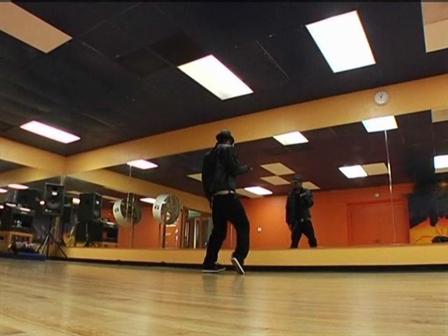 TUESDAYS IN HILLCREST: Many restaurants and retailers in Hillcrest will be participating in the Tues Nite Out program and offering specials on favorite items. Most of the participating businesses will be along, or just off of, University Ave, but a full listing is available on the Hillcrest Association's Web site.
AMERICAN IDOL PREP CLASSES: Do you want to sing like an idol? Connect the Dots Entertainment is giving you the opportunity to prep for the dreaded judges during the audition process every Tuesday night! Admission is $5 at the door.
HIP HOP TUESDAYS: VAVi is organizing a beginner hip-hop class that begins tonight at Studio FX in Mira Mesa. It's a six-week class and it will cover everything you need to know in basic hip-hop choreography. The class costs $70 per person.