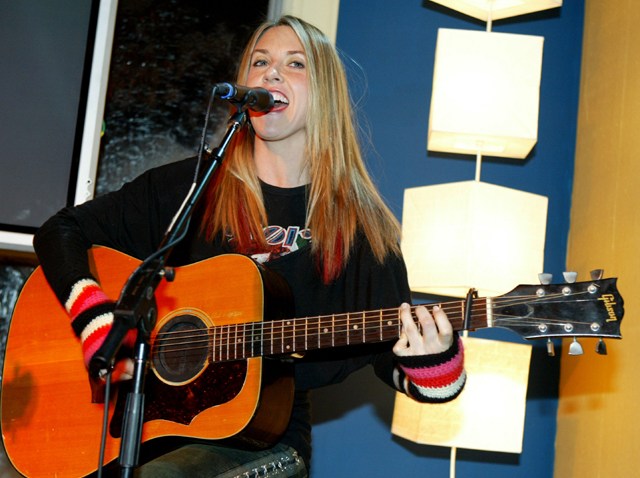 GRRRL POWER: Remember Liz Phair? Part of the female-empowering rock movement, along with Courtney Love, who made and still makes chart-topping songs? One of her records, "Exile in Guyville," was ranked one of Rolling Stone magazine's greatest albums of all time. She's got a new album out and is showing it off at the Belly Up Tavern. Show starts at 8 p.m. Get tickets here.
"I'M ONLY GONNA BREAK, BREAK YOUR HEART": Tom Petty and the Heartbreakers have a different tune to sing tonight at the Cricket Wireless Amphitheatre. After smashing it at the Super Bowl two years ago, they are officially in comeback mode. The show starts at 7:30 p.m. You can purchase ticket here.
GOOD OL' SOUTHERN COMFORT: The Bayou Brothers are a blend of accordion, keyboards, guitar, drums, rubboard and three-part harmonies, and they have one goal in mind: to get everyone up and out of their seats, dancing like there's no tomorrow. (Pretty achievable, if you ask us.) Join them at Patrick's II at 9 p.m.
Get Events Sent Straight to You: Why bother looking for what's happening tonight? Let us do the work for you:
Text SDTONIGHT to 622339