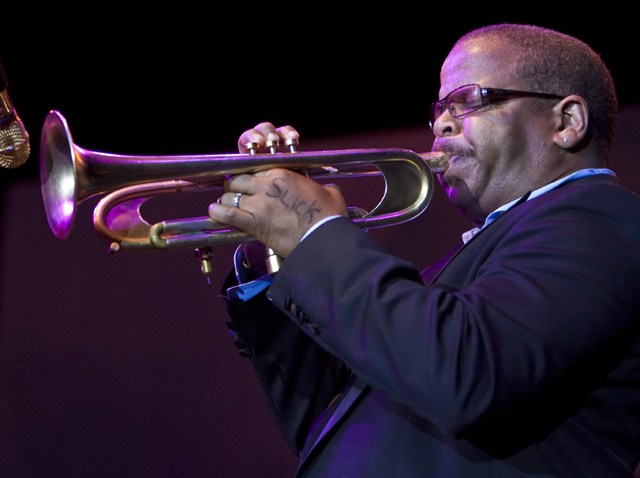 SCREAM: Get in the Halloween mood by watching one of the most famously suspenseful horror films. "Scream" will have you clutching for something or someone to hold on to. In that sense, it could be a bit romantic. Birch North Park Theater is playing it at 9:30 p.m. Tickets are $7, but include a drink and it's $10.
TAKE MY PICTURE: If you love photography and have a very open mind to artistic creativity, Sarah Small might have some artwork you'd like to explore. Share an "Evening with Photographer Sarah Small" at the Lyceum Theater Gallery in Horton Plaza. Her current display is "The Delirium Constructions," which kind of speaks for itself. The show is free and starts at 7 p.m.
FREE AND FUNKY: The Styletones' sound is considered "punky funk and swinging soul." Among the eight band members, one plays the trombone and another plays the trumpet. These are real jazz musicians and are playing at Bar Pink. Show is at 10 p.m.
Get Events Sent Straight to You: Why bother looking for what's happening tonight? Let us do the work for you:
Text SDTONIGHT to 622339