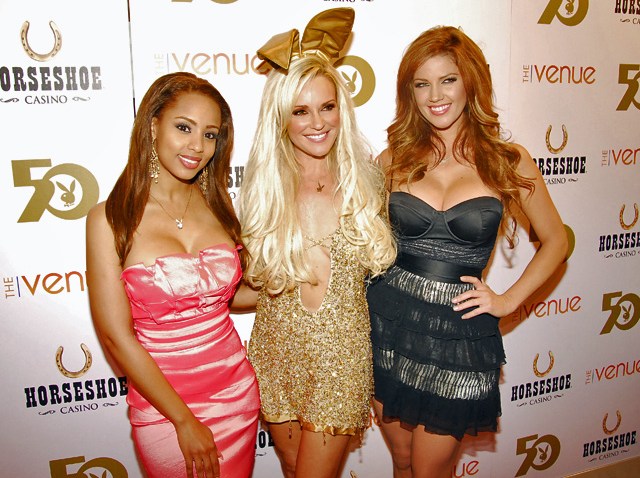 PLAYMATE PARTY: Kick your weekend off right with a party at the Ivy Nightclub where you'll get the chance to club with Playboy Playmates Amy Andrews, Miss April 2010; Jamie Edmondson, Miss January 2010; and Heather Young, Miss February 2010 at 9 p.m. The night features a Best Bunny costume contest, live DJ's and more, with tickets starting at $20.00 online.
BIG BLAST: Get into the Halloween spirit early with HallowEve, a party put on by the VAVi Team. The night's 8 p.m. party includes a group and individual costume contest, prizes (like a free year of VAVi or a free team spot in one of their future tournaments) and much more, so get your tickets here.
GEEK MEET: Geeks are coming out at night for Creepshow, a Halloween Meet n' Geek. The Media Arts Center is playing host to this free ticket event where you'll get to trade software/mp3s and socialize with other geeks about anything and everything from 6 to 8 p.m.
Get Events Sent Straight to You: Why bother looking for what's happening tonight? Let us do the work for you:
Text SDTONIGHT to 622339 and follow us on Twitter @nbcsdaroundtown.