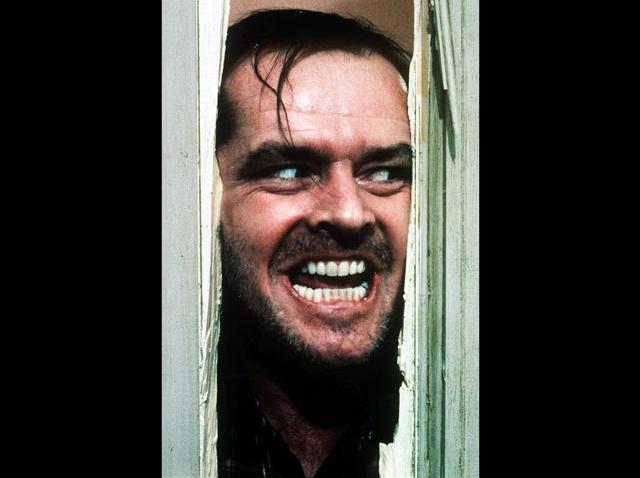 SHOW US HOW YOU ROCK: A Rock Band Halloween Party is planned at the Blarney Stone Wednesday starting at 9 p.m. Prizes will be awarded for costumes. Don't worry, doubtful you'll have to perform the Monster Mash.
LOVE TO FUNK YOU: At the AC Lounge Instant Funk is celebrating by "giving a nod to the disco fiend with the monster sound, the cool ghoul with the bump transplant, none other than Dr. Funkenstein." Yeah that.
HERE'S JOHNNY: What better film to watch this week at the Pearl Hotel Dive-in Theatre? "The Shining" is showing, all fabulous 142 minutes of it. Be there early to get a good seat. Movie starts at 8 p.m.