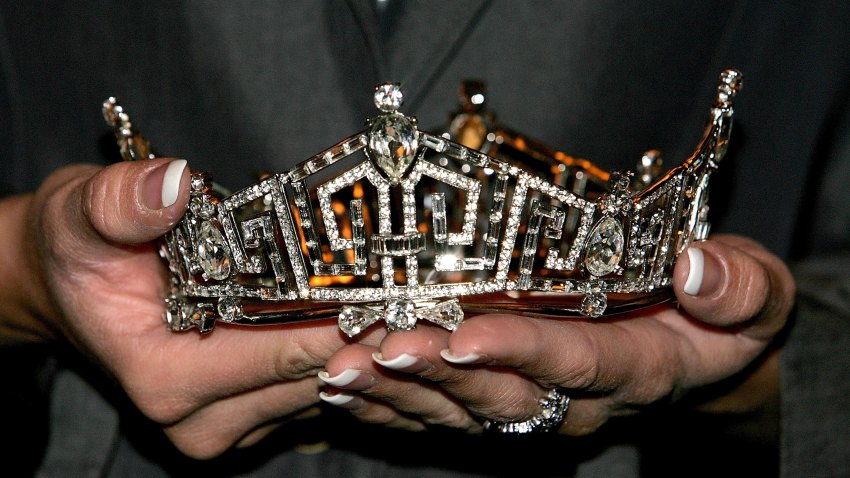 BAR QUEEN BATTLE: Unlike any other fundraiser you'll ever see, the Tantrums and Tiaras will bring "virgin queens" to the pageant stage. Proceeds will go to Mama's Kitchen. 7 p.m.
LOCAL PLAYWRIGHT FESTIVAL: Audience members enjoy new, short (ten minute), plays written by playwrights from around the world. Sunday show is the last at 2 p.m.
HAUNTED TRAIL: One of the Halloween traditions in San Diego includes the Carnival of Carnage clown maze - more than 3500 sq.ft. of Clown infested terror. 7 p.m.