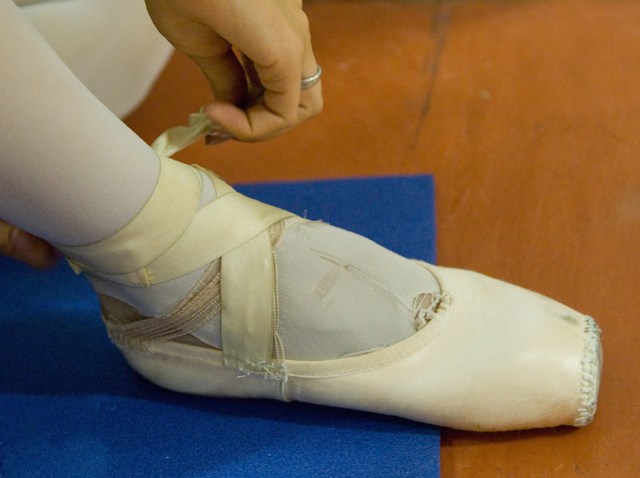 FESTIVAL OF LIGHTS: The Diwali Festival: the Indian Festival of Lights. Learn a little bit about the Indian culture while enjoying Balboa Park. The third annual Diwali Festival, includes an outdoor procession, lamp lighting, henna, varied cuisines of the Indian subcontinent and an array of vendors selling Indian goods. The Indian holiday celebrates the victory of good over evil. San Diego Museum Of Art, 4:00 p.m. to 8:00 p.m.
BALLET BITES: Join the California Ballet for a piece of Transylvania. The ballet company is getting into the Halloween spirit with Dracula and Romanian Rhapsody. Tonight's performance includes an optional dinner at 6:00 p.m.. California Ballet, 4819 Ronson Road, San Diego, 858-560-5676, $30 - $45, Show at 8:00 p.m.

JUST A BARREL OF LAUGHS: There is always time for a few laughs. The Brew Ha-Ha Comedy Show hosts the "Boo Ha-ha Rainbow Comedy Show." Performers will dress up and tell a few jokes to the audience, who will help select the winner of tonight's festivities. Warning - Adult material, mild language, Donation suggested, GIO Bistro & Wine Bar, 8384 La Mesa Boulevard,
RSVP required: 619-922-9057.