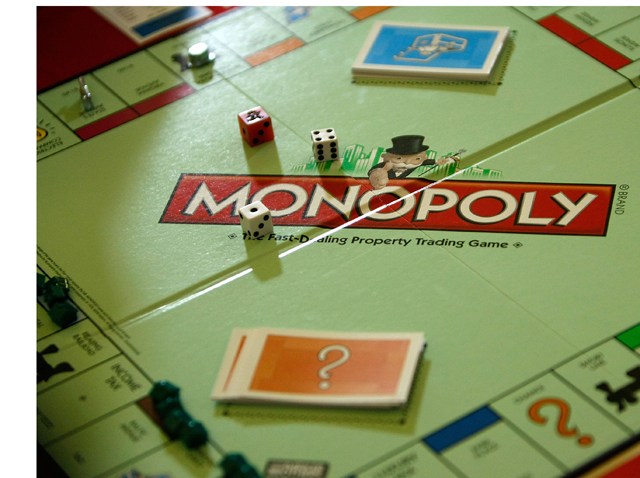 NOT THE ISLAND, BUT CLOSE: Talk about a unique way to spend an evening-- the Ukulele Society of America gathers to play and teach ukulele on Thursdays from 6:00 p.m to 9:00 p.m. Folks will also be getting their Hula on as well. Admission is free.
DON'T BE BOARD: Old school gaming nights are the place to be! The fun goes down at the Reds Espresso Gallery and starts at 5:00 p.m. Admission is free-- feel free to bring your own board game or borrow one from the shop! For more info call 619-523-5540.
DIA DE LOS MUERTOS: Come learn all about Dia de los Muertos with Vintage Religion. Students will learn all about sugar skulls, their role in altars, and how to craft and decorate your own sugar skull. Reservations are required, fee is $20.00. Call 619-280-8408.