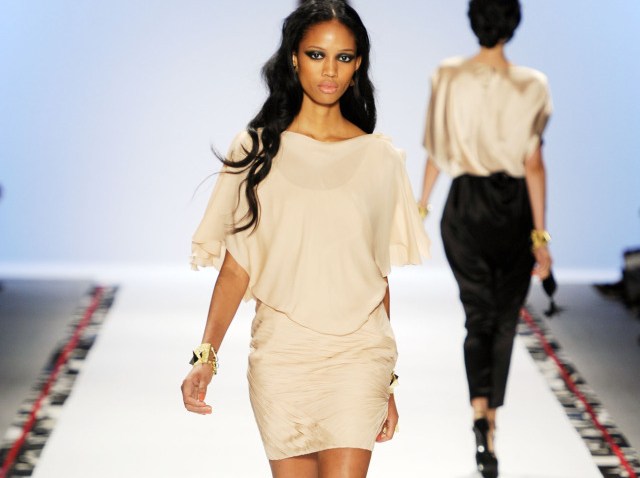 THINK PINK: Support breast cancer awareness while having a fabulous night on the town at The PINK Party at the House of Blues. The night is going to feature a fashion show, live DJs and live paintings onto models. Socializing alongside you are going to be celebs from music, TV and politics and some awesome Cirque du Soleil style performers. Needless to say this pink party is going to be a very big event so get your tickets here now and get ready to the night of a lifetime.
GREAT GUYS: Who doesn't like Maroon 5? We don't know, but one thing we do know is that the guys will be performing live at the Viejas Arena at 7:30 p.m. and we can't wait. Known for songs you'll find yourself singing ever so often, in the shower or the car, Maroon 5 has made a career of making hit after hit that fans just can't get enough of. Tickets for tonight's show are on sale online now.
BEACH READY: VAVi's Beach Blast 2010 is going to be the ultimate day of fun under the sun with sand soccer, flag football and beach volleyball. Kicking off at 9 a.m. the day is also going to feature live DJs and other interactive games. If you're a lone wolf, you can play as a free agent or you can get together with a group of friend and take down the competition as team at Mariner's Point in Mission Beach.
Get Events Sent Straight to You: Why bother looking for what's happening tonight? Let us do the work for you:
Text SDTONIGHT to 622339