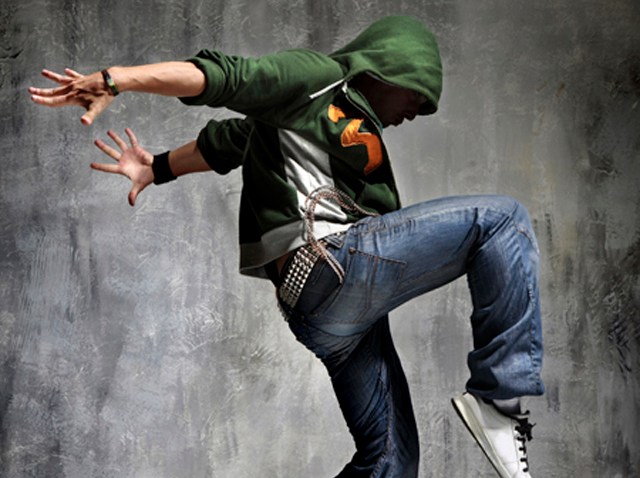 ART ATTACK: "3 for 300" is going to be an art event where artists, writers and performers are going to going to battle it out for a cash prize using their art as the way to win. Live music will keep the night going and first place will win $150. Think you have what it takes to win? It starts at 6:30 p.m., admission is only $5 and it all takes place at the San Diego Art Institute: Museum of the Living Artist.
COOL VIBE: Catch lo-fi singer/songwriter Zola Jesus as she plays at the Soda Bar tonight. Never heard of her? That's cool, this is your time to get better aquatinted with her musical style. Her vibe is moody and unique. A former opera singer, Zola uses her voice to create an otherworldly tone making her songs much more of an experience than things you'd hear on the radio. Check her out here and then head over to the show, which starts at 9 and also features Broken Spindles and Spirit Photography.
POP BOYS: The House of blues is playing house to the electro pop band Hot Chip tonight at 8 p.m. The show, which also features Nortec Collective, is one any electro fan won't want to miss. Tickets start at $32.50 and doors are going to open at 7.
Get Events Sent Straight to You: Why bother looking for what's happening tonight? Let us do the work for you:
Text SDTONIGHT to 622339