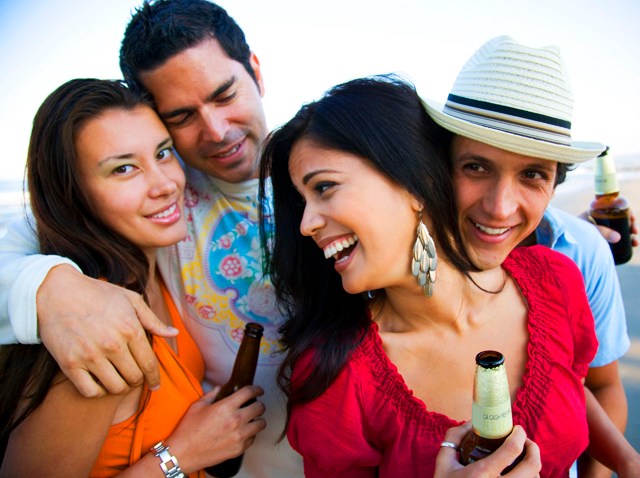 CHEAP LAUGHS: North Park hot spot U-31 is bringing the funny back to your day with "Stress-Free Tuesdays." Professional funny guys, D'sean Ross, Michael D'Bey and Brian Kerns paired with a hip atmosphere costs just $5 bucks. No cover before 7:30 p.m.
NEW WAVE WONDER: What do you consider fun? How about a night spent with new wave greats Tom Tom Club? If you got the lyric reference and still have a soft spot for cool new wave bands of the past, then you'll surely want to see these guys when they play live at the Casbah. Tickets are $25 and the gig kicks off at 8:30 p.m.
BASIC TUESDAY?: Basic, maybe, but boring? Never. Basic Tuesday is an art showing happening in the East Village with live painting, fine clothing from local designers, vendors and more. Best of all, you'll get in free of charge. Basic never sounded so artsy. Everything starts at 7 p.m. so call 619-531-8869 for more info and then head out on the town.
Get Events Sent Straight to You: Why bother looking for what's happening tonight? Let us do the work for you:
Text SDTONIGHT to 622339