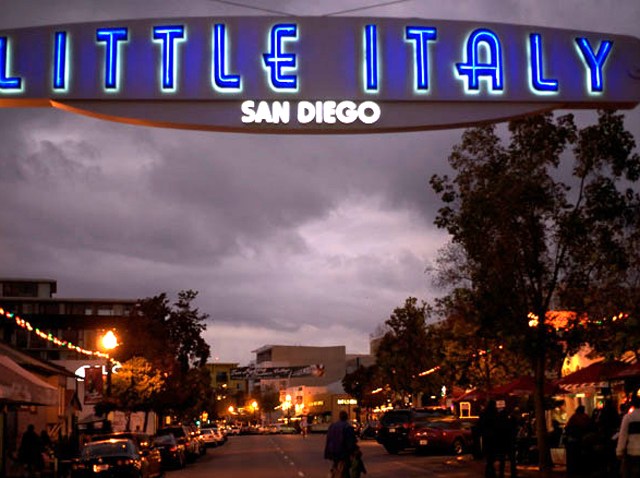 FUNNY GIRL: Women in Comedy are going to take center stage as Brew Ha Ha Comedy presents a show featuring an all female line-up. What will they talk about? Who's going to headline? You'll have to show up to find out. Admission is free and there's isn't a drink minimum so grab your best gal pals and get to Gio Bistro and Wine Bar for the 7 p.m. show.
FINE FESTA: One of San Diego's favorite little destinations is throwing a big Festa. Little Italy is going to have over 120 food and crafts showcases, chalk painting, a beer and wine garden and two stages with live music. It's all going to take place between 10 a.m. and 6.
ART & WINE: Art from over 100 artists is taking over La Jolla for the cities two-day festival. The event features a family art center and for the adults, wine and beer gardens will keep the fun going. It all start at 11 a.m. and goes until 6. Tickets are $10 for adults and $5 for kids.
Stay connected to what's going on around town by signing up for our daily newsletter.