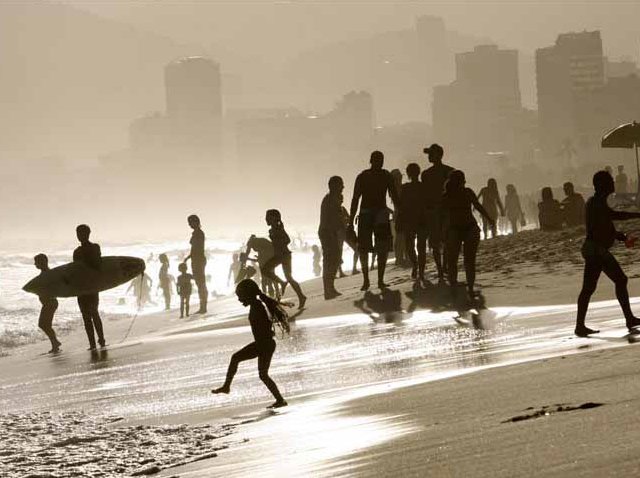 THE HINGES: Sketch Comedy Made Up On The Spot group is hosting its last show of 2009 to help support House of Hope, a group that helps homeless teens get back on their feet. There is also an After Party with DJ Johnny Tran with snacks and beer & wine. For more information click here.
PACIFIC BEACH FEST: Visitors and residents of San Diego are welcome to "Discover the Action" this year at the annual Pacific Beach Fest. This year Pacific Beach fest will feature, Action Alley where professional skaters will be on hand demonstrating there skills amongst dozens of beach area surf and skate shops selling the clothing and merchandise that the Pros use. The public is invited to enjoy this free family-friendly outdoor celebration of the beach between 11 a.m. and 7:30 p.m. Get your fill of beach volleyball, music, food, fine arts and crafts, fireworks and more! Click here for more information.
POLISH FESTIVAL: The Annual Polish Festival is a tribute to Polish heritage, pride as American citizens, and San Diegans, and an expression of the legendary Polish hospitality. During the festival there will be performances by Polish folk dancers, and various musical bands as well as street dancing with live music. The festival offers delicious polish food, and the best imported polish beer. Wide variety of traditional polish souvenirs, jewelry, national ornaments, t-shirts, hats and other arts and crafts will be sold during the event. Today the festival runs from 12 p.m. to 10 p.m. and tomorrow from 12 p.m. to 6 .p.m. at the St. Maximilian Kolbe Roman Catholic Mission. Click here for more information.