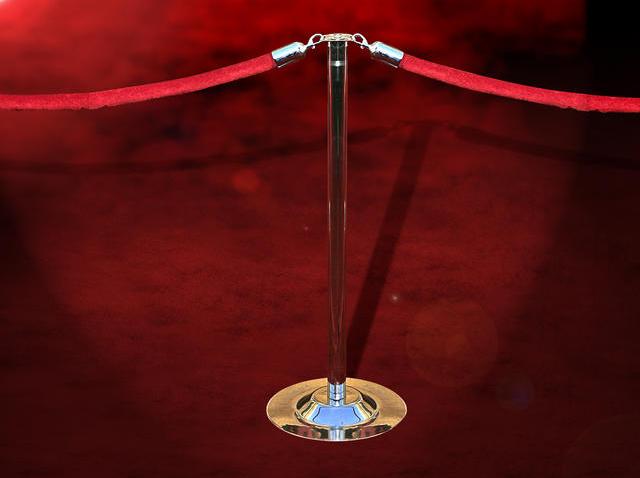 FREE COMEDY SHOW: Hard Rock Hotel San Diego is hosting its first comedy show. The event kicks off at 7pm and you will need to print a free ticket off of the Hard Rock Hotel Web site and admission is first come first serve! There is a one drink minimum. The show will feature comedians Erik Knowles, Matin Atrushi and Jason Lawhead.
KICK OFF OKTOBERFEST!: It's the first day of October and that means Oktoberfest can begin! Come down to Tango anytime between 4 pm and 9 pm to celebrate October Tang style. They will be offering half priced beers and will debut their new October wine flight.
BRING BACK THE 80'S: Red Circle will be hosting an 80's night for downtown party-goers. It promises to feature the best music, videos and dancing from the 1980's.