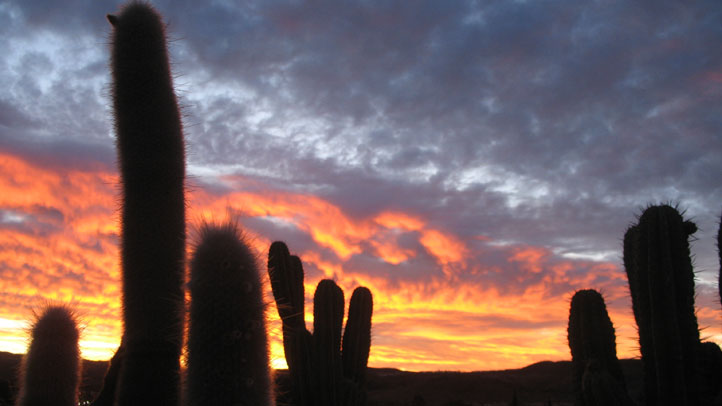 MUCH MORE THAN CACTI: Take a side trip from Palm Springs that's about a half an hour drive time and really look at The Living Desert. The zoo and garden in Palm Desert houses everything from wolves to meerkats to hummingbirds. There's also the cacti garden and one of the largest G-scale model train displays in California.
MAGIC CUB: The organization, devoted to "Desert Conservation Through Preservation, Education, and Appreciation," bundles a hike through some of its 1,800 acres with the chance to see elusive creatures up close. One in particular is Magia. Visit the 16-month old cub jaguar cub in a new exhibit (which just opened April 1) that takes you through a thorn forest to the ruins of an old silver mine.
PARTY FOR THE PLANET: What better way to celebrate Earth Day than to stop by on April 9, 2011 when admission is half-price. There will be crafts, music and BBQ - of course - and if you bring a recycled item (bottle, phone or can) you can exchange it for a desert plant.
Worth The Trip
Our daily look at deals and getaways
TICKETS: $14.25 for adults, $12.75 for military, $7.75 for children. Open 9 a.m. to 5 p.m. through May 31. In the summer, hours are shortened to 8 a.m. to 1:30 p.m.