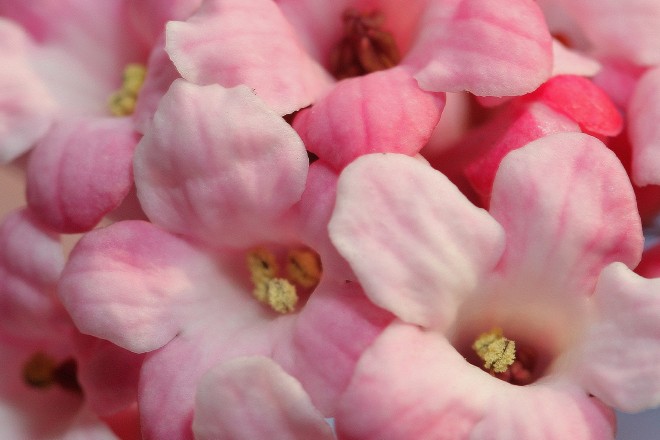 BEST GIFT: Ask any mom what they really want most from their children? If your mother is like mine, it's an iPad2 but if your mother is like most, it's your time. Give Mama what she wants this Mother's Day without breaking the bank. For $20 a ticket, the two of you will tour nine homes and gardens along the San Diego coastline.

SKIP BRUNCH: The San Dieguito Art Guild pulls the tour together and offers food and/or drink at each stop. Imagine noshing and sipping while talking with artists and checking out home décor and gardens from Del Mar to Encinitas? It just may be Mom's best day ever.

TAKE YOUR TIME: Because it's a self-guided tour, you could stop at just a few homes and sidetrack to a beach nearby for a walk or visit some shops along the way. The Guild even allows the tickets to be used Saturday and Sunday, May 7 and 8. So if you miss any of the homes, Mom can invite (translation drag along) Dad to hit the rest of them. Homes are open from 10:00 a.m. to 4:00 p.m.

TICKETS: $20. Sold at the Off Track Gallery, 937 So. Coast Highway 101, Encinitas, Suite C103, (behind St. Tropez), at Art N Soul, 633 South Coast Highway 101, Encinitas, and also on-line on the Guild website: OffTrackGallery.com starting April 1, 2011. Tickets are also available at each home on the day(s) of the tour. A portion of the proceeds from this tour will be donated to Sunset High School's art department.
Find more getaway ideas in our special section Worth the Drive.