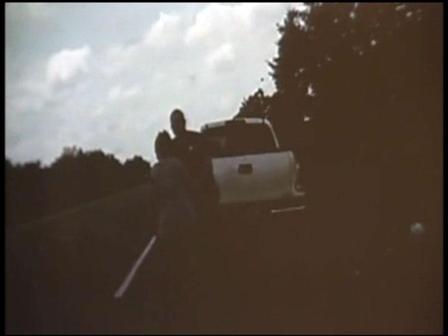 SUMMER SOUR: It's along about late August when Oktoberfest lovers begin to dry-clean those lederhosen and shine those steins. Because, of course, Oktoberfest starts in September, and early September in some parts of Southern California. The most known of those parts is likely Old World Village in Huntington Beach, which makes a way of life of all things Oktoberfestian come the fall (yep, there are chicken dances and Dachshund races in addition to the tasting of beer). But prior to the sudsy shenanigans comes the Old World Village Plum Festival, which is set for Sunday, Aug. 25.
FRUITY FUN: California has a knack for growing things, so much so that several fruits and vegetables are graced with multiple annual parties. (We're looking at you, strawberries and avocados.) But plums? They're a bit further down on the spotlight scale, which is too bad. Because figure this: They're nicely sized -- not too big, not too small -- and they translate well in desserts. Not every fruit can make that claim; some go mealy and fall right apart. Yep, they boast a big pit, but that's part of the plummy charm, right? And let's not forget the word "plummy," one of the most descriptive of the fruit-based adjectives.
AT THE FEST: Plum crepes and plum cakes are promised, as well as a few Oktoberfesty features, like the Dachshund races and carnival rides. You can also enter a plum-nice recipe and maybe win cash. Cash you can pocket for Oktoberfest entry come September. Want to go, plum buff? Tickets are free.